A few years ago, as I was driving to and from work, I listened to books on tape/CD to pass the time.
I happened to find  " The Cedar Cove" series  by Debbie Macomber.  I was hooked.
As promised on the cover of the book,  this southern girl felt like she was smack dab in the middle of Cedar Cove, Washington.
The characters seem like old friends. The title of each book is an address and takes  you to the home of the characters featured for that particular book
such as 16 Lighthouse Rd ………. 311 Pelican Court …………or 50 Harbor Street.
Who wouldn't want to explore the idealistic Cedar Cove????
With the description given in the book for the house, I could picture what the house looked liked. I had an image of the entire town and I would be swept away with the characters to Cedar Cove, Washington.  sigh.
Some days I would make my way to work ever so slowly to continue listening to the book.
I was sad when I finished all the books.
And now ………….  exciting news………..Cedar Cove has been brought to life via the Hallmark Channel.  Thank you Hallmark!!
The first three episodes have not let me down. The storyline is very true to the book. The scenery is breathtaking and if I had a complaint it would be …. give me a tour of the homes please, please, please.
Maybe as the series progresses more of the stories will be centered inside the homes instead of in the judge's chambers, the news office or the hospital etc.
The first book in the series is 16 Lighthouse Rd. This is the home of Judge Olivia Lockhart played by Andie MacDowell.
This is the picture I found on pinterest.  Charming home… beautiful views. I want to see more of the interior… pretty please.
16 Lighthouse Rd.
The 3rd in the series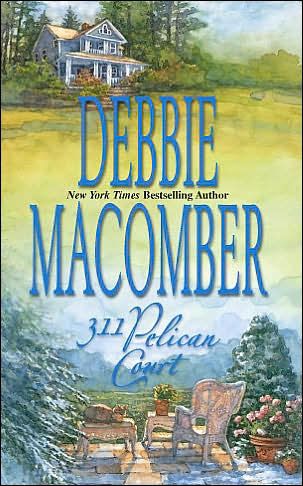 The 4th book in the series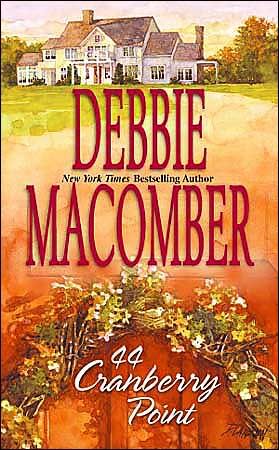 Dylan Neal (Jack Griffin)  and Andie MacDowell (Olivia Lockhart) ……..ahh romance,